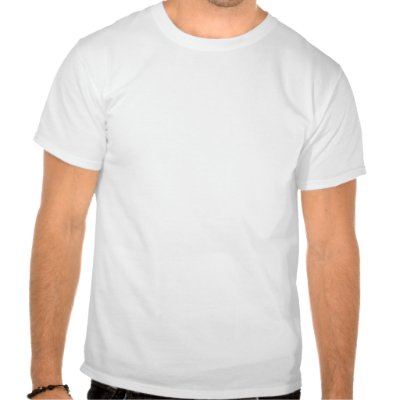 Kinda funny.
As primer for diving into open theism, this is a question I've often asked of myself. Greg's response is intriguing.
READER: You've argued that since God is all-good, he's always doing the most he can do in every situation to bring about good. But you have also argued that prayer can change God's mind. How are these two beliefs compatible?

GREG: The beliefs aren't incompatible if you believe, as I do, that God wants humans to have significant "say-so" in affecting what comes to pass. As such he created a world in which we have "say-so" on a physical level, making decisions that affect what comes to pass through our physical activity. We also have "say-so" on a spiritual level, affecting what comes to pass through prayer. By God's own sovereign will, he bound himself to be affected by whether or not humans engage with him in prayer.
For the rest of Greg's answer, go to
ReKnew
and enjoy.
--Nick